Filters/ Pipes And Fittings
Disc filters, mesh
- Suitable for filtering inorganic impurities in irrigation systems. Dimension 3 "with different permeability capacity. Body of polypropylene disc filters mesh Monet also is metal.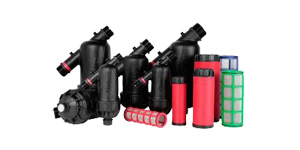 Automatic filters
- Filter cleaning is equipped with a range of suction pads, which are activated automatically by the hydraulic turbine. System of a rotating shaft with telescopic suction pads join filter, ensuring optimal cleaning zone of filtering. Self-cleaning filters are used for water or liquids with medium-high levels of suspended solids.
- Automatic cleaning filter under pressure difference input-output or time.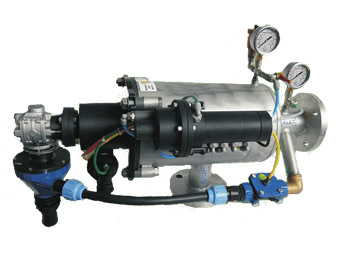 Fittings - Elements "quick link" polypropylene for PE pipes. They are intended for irrigation, drinking water supply of central buildings, cooperatives, single-family houses. Dimensions, which offer products, are from Ø 16 to Ø 110.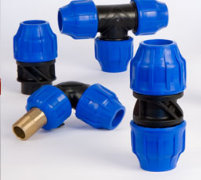 Pipes - Pipes, high density polyethylene (HDPE) used for the transmission of water, gas and protection of fiber optic cable from Ø 16 mm to Ø 630 mm for all operating pressures.