Services
Import
ASI HIDROSIS Ltd will import materials for irrigation systems, pumping equipment from leading manufacturers.

Consultations
Advice for applying for funding under EU programs.
Advice on technical issues, installation and maintenance of irrigation systems.

Design and study of irrigation systems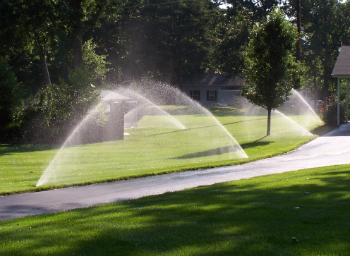 ASI HIDROSIS Ltd. offers professional design solutions produced by and highly qualified team of designers. Preparation of overall project documentation: conceptual design, engineering design, detailed design and bill of quantities.


Construction of irrigation systems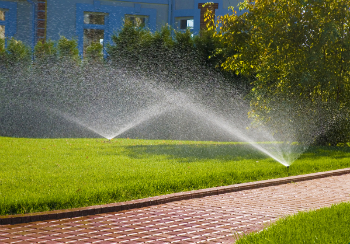 Thanks to the experience gained over the years and our specialists ASI HYDROSYS provides high quality services it offers. The company has a highly qualified staff, the latest equipment for excavation and backfilling and installation of irrigation system. Well-trained staff and high-tech equipment to quickly and classy performance of large and small objects.

Service and maintenance of irrigation systems.
The company assumes warranty maintenance of existing irrigation systems and post- maintenance systems.


Services with multifunctional facilities.
ASI HIDROSIS Ltd offers services with professional equipment:

Digging and burying channels
Crossing paths under /mole/
Leveling of land
Construction of drill holes from 0.40 to 0.98 cm
Earth moving
Rotor for snow
Refinement alignment laser grader


Cutting of turf