Partners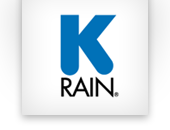 K-Rain is one of the world's foremost manufacturers of Gear Driven Rotors, Sprinklers, Sprays, Controllers and Valves for the commercial and residential irrigation markets. With more than 100 patents and over 40 years of industry experience, our advanced design and engineering have made K-Rain products the easiest to install, set, and use.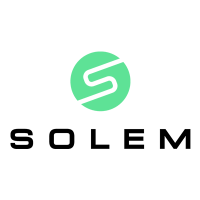 SOLEMis a French company located in Montpellier since 1984. We are specialized in developping and manufacturing connected devices for irrigation professionals, connected garden, and telecare professionals.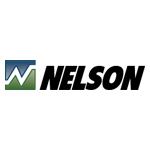 Nelson Irrigation Corporation has a mission to improve the use of water. Recognized as the world leader in quality and innovation, Nelson Irrigation Corporation is focused on providing exceptional products including Rotator ® Sprinklers, Control Valves, Pressure Regulators, and Big Gun ® Sprinklers - for agricultural and industrial applications.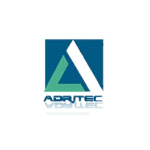 ADRITEC - This is a great opportunity for you to get to know the story of ADRITEC and the people behind it. Our story is simple... continuous development in service of the global farmer.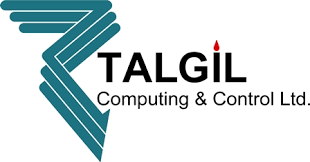 TALGIL Computing & Control LTD was established at 1987. Our areas of activity are development, production, marketing and service of professional irrigation control systems for open-field, greenhouses, and landscape applications.
We combine the most advanced technologies in electronics, computer science, communications, and irrigation techniques with deep familiarity of the market needs and the user's preferences, resulting in most attractive products well accepted worldwide.
Ние съчетаваме най-съвременните технологии в областта на електрониката, компютърните науки, комуникациите и напоителните техники с дълбоко познаване на пазарните нужди и предпочитанията на потребителя, което води до най-атрактивните продукти, които са добре приети в световен мащаб.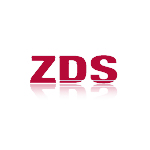 submersible pumps ZDS are know for their unparalleled reliability, which is why we can offer our No Quibble Guarantee!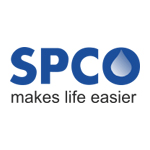 SPCO - We are an innovative Swiss company that manufactures top-quality water pumps world-wide in different versions. Our very wide range of pumps can be used in many aspects of daily life.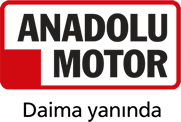 Anadolu Motor, one of the deep-rooted and powerful companies of the Anadolu Group, has carried out its engine production, which started in the years when Turkey met with modern agriculture techniques, under the Lombardini license for a long time. Anadolu Motor continues production under its own "ANTOR" brand today and exports to almost 50 countries, including Italy. Anadolu Motor, in addition to engine production; also carries out the production of ANTRAC brand hoeing machines, Antor brand grass mowing machines, branch shredders, motor-pumps and gasoline - diesel engine generator groups.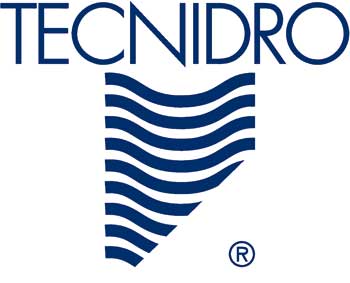 Since 1987, TECNIDRO develops, manufactures and markets automatic hydraulic valves and water control systems all over the world. Main fields of application of TECNIDRO
products:
- Irrigation
- Water supply and distribution
- Pump stations
- Fuel stock plants
- Water treatment
- Fire protection systems
- Water metering
TECNIDRO' production facilities are continuously upgraded and tested by a team of engineers and technicians using the latest CAD and CAM technology. One large hydraulic testing facility tests all the products leaving the plant.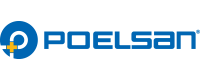 Poelsan was the first company to introduce polyethylene pipe fittings that were imported in 1994.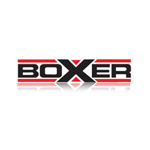 On Jan. 2, 2013, Morbark, Inc, announced its purchase of Boxer Equipment from Mertz Manufacturing, LLC. The Boxer compact utility loader is an innovative machine that reduces the costs of performing key tasks and the process of improving the environments in which people live and work. By replacing hand labor as well as larger more expensive machines, the Boxer provides a cost-effective, terrain-friendly solution for landscapers, irrigation contractors, plumbers, electricians, and property owners as they dig, trench, till, auger, and perform dozens of other tasks.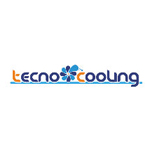 ТecnoCooling specializes in the manufacturing and distribution of outdoor cooling systems and realizes fog systems for cooling, humidification, special effects, dust control, odor neutralization in the home, commercial, industrial and agricultural fields.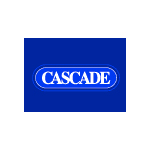 CASCADE has introduced a new concept of fountain with its artificial ponds Our fountains are entirely preassembled, reliable, self-supporting. Every single part of them has been tested before, so that our fountains are in working order even before they are placed in your garden.